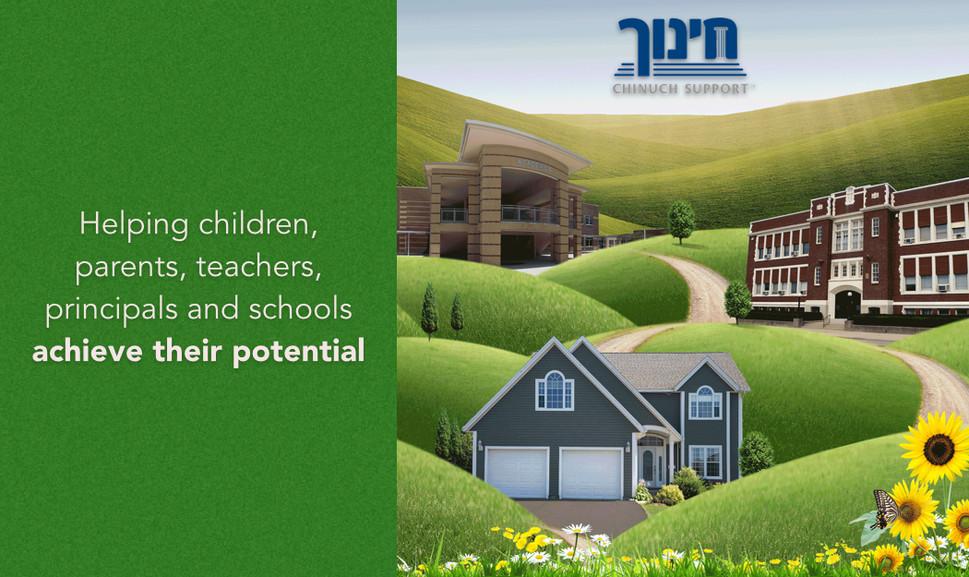 Welcome to Chinuch Support!
Chinuch Support is a comprehensive educational and parenting consulting service for parents, educators and schools.
Our Director, Rabbi Binyomin Ginsberg, provides wisdom, compassion and skills of an experienced educator, coupled with a commitment to assure that the child's best interests are met. Whether it is a family, teacher, school, Rabbi Ginsberg will tackle the individual challenges and do everything possible to ensure a successful outcome. All services, provided by any one of our consultants, is individually and personally supervised by Rabbi Ginsberg.