Today You Will Learn Series
Master Your Class.
You're dedicated.
You're caring,
You're invested.
You're a TEACHER!
This summer, prepare for the new year with Rabbi Ginsberg's masterfully written Today You Will Learn series written especially for teachers like you! This series includes three separate books, each addressing separate elements of teaching. Read them all to become a master of the classroom!
Welcome to Chinuch Support!
Chinuch Support is a comprehensive educational and parenting consulting service for parents, educators and schools.
Our Director, Rabbi Binyomin Ginsberg, provides wisdom, compassion and skills of an experienced educator, coupled with a commitment to assure that the child's best interests are met. Whether it is a family, teacher, school, Rabbi Ginsberg will tackle the individual challenges and do everything possible to ensure a successful outcome. All services, provided by any one of our consultants, is individually and personally supervised by Rabbi Ginsberg.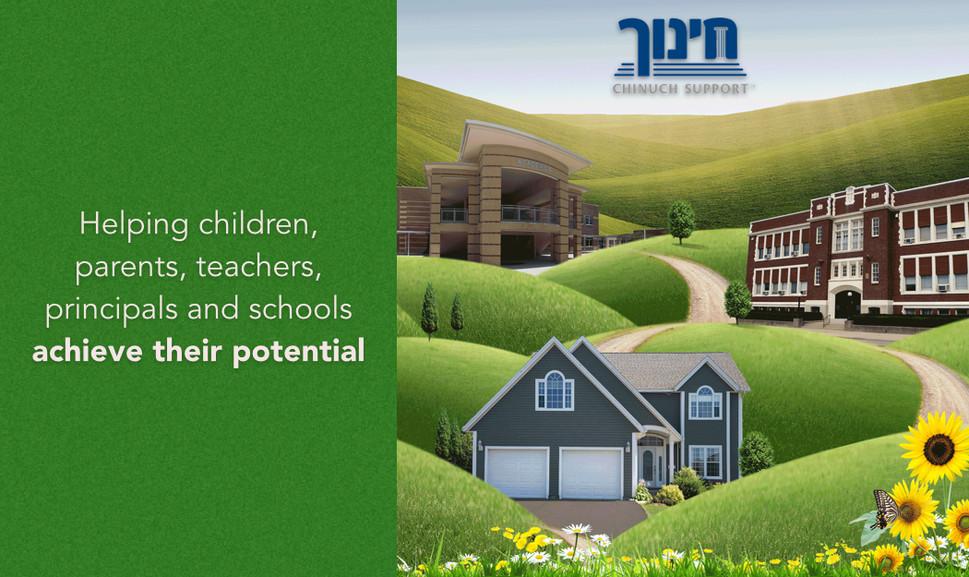 Masterful School Leadership will help:
You be a more effective leader
You have a clear mission for the school and yourself
You with how to enhance the curriculum
You with developing more effective communication skills
You lead a school that is unique, warm and friendly
You with skills to manage your time effectively and productively
You work as partners with all the constituencies of the school
This book is the comprehensive guide for effective school leadership with practical tools on how to navigate the challenges.
Price: $50
+ shipping $12 (USA) and $24 (International)